The new Spring issue is now available!
Available in PRINT!
Or get as an instant downloadable pdf.
Full of articles and goodies to make your Torah walk more full and fun.
Read articles and shop products by women who love Yeshua and guard His Torah. I pray that what you find here will draw you closer to Yeshua and make your Torah life easier! -Amy Guenther
Loads of FREE printables for you!
Click here to see all of the free stuff.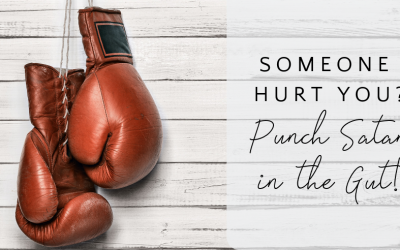 By Amy Guenther If you're reading this, then you've been hurt by someone. How do I know? Because all of us have been hurt by someone at some time. This is for those of you going through it right now. The degree to how we've been hurt may vary, but we've all been the...
read more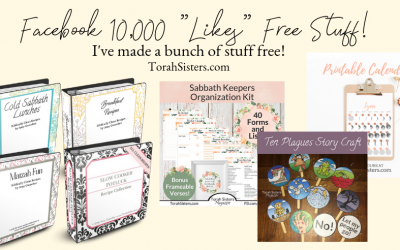 I'm continuing to celebrate reaching the milestone of 10,000 likes to my Facebook page! To give back to you, I've made several products free that previously had a small cost to them. Below are the products that you can now get for free. Thank you for your...
read more
Advertisers
Shop from these fine businesses who support Torah Sisters Magazine.