Register for the Torah Sisters Retreat!
Registration is open for the first-ever Torah Sisters Retreat! PLEASE register early to be sure you save your spot. Speakers are Christy Jordan, Kayte Abaffy and myself! We want to help you become a woman of shalom who has joy, contentment, and peace. Get the full package to enjoy everything all in one place, even meals. Sign up quick so the camp will save enough room for us all!
The new Fall issue is now available!
Available in PRINT!
Or get as an instant downloadable pdf, which is FREE for this issue!
Full of articles and goodies to make your Torah walk more full and fun.
New Coloring Book Printable!
Color the Torah Portions with this fun and pretty coloring book to print at home! It has one page for each of the Torah Portions. So, 54 pages in all! The images are based on florals, ivy, leaves, vines, and doodles. Add your own doodles in extra spaces or on the back!
Read articles and shop products by women who love Yeshua and guard His Torah. I pray that what you find here will draw you closer to Yeshua and make your Torah life easier! -Amy Guenther
Loads of FREE printables for you!
Click here to see all of the free stuff.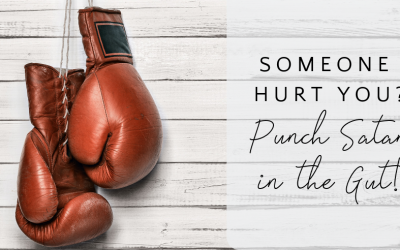 By Amy Guenther If you're reading this, then you've been hurt by someone. How do I know? Because all of us have been hurt by someone at some time. This is for those of you going through it right now. The degree to how we've been hurt may vary, but we've all been the...
read more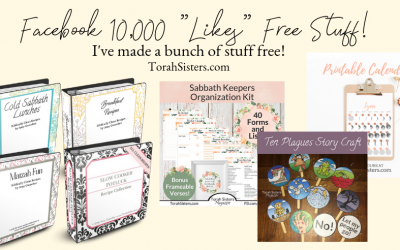 I'm continuing to celebrate reaching the milestone of 10,000 likes to my Facebook page! To give back to you, I've made several products free that previously had a small cost to them. Below are the products that you can now get for free. Thank you for your...
read more
Advertisers
Shop from these fine businesses who support Torah Sisters Magazine.