No products were found matching your selection.
Subscribe
Blog Categories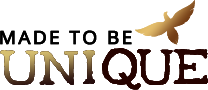 Crystal Calhoun is the graphic designer behind the stunning beauty of Torah Sisters Magazine. You can hire her for graphic design, website design, marketing and much more! I highly recommend!

Homeschooling Torah is curriculum for every age, firmly based on the written Torah, pointing to Yeshua as Messiah.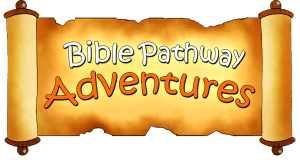 Bible Pathway Adventures' mission is to help parents and teachers around the world teach children more about the Bible. How do we do this? With our free Bible storybook app, printable activities, Teacher Packs, and books. All designed to help children everywhere learn God's truth in a fun creative way.

Grapevine Studies knows the challenges of teaching the Bible to multiple ages and various learning styles. So, we created a Bible study method that gives students a panoramic view of scripture in bite-sized portions. Since 2001, we have been sharing this method with families, churches, and schools around the world.