This page has links to current advertisers first with stuff I love, and below are links to more things I love, some of which are affiliate links, FYI. Enjoy and thanks!
Current Advertisers
Please support these generous businesses and organizations who have invested in Torah Sisters Magazine. Thank you!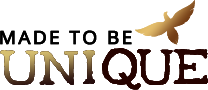 "Crystal Calhoun is the talented graphic designer behind the beautiful Torah Sisters Magazine. Get in touch with her for graphic design, website design, marketing help and more. I highly recommend!" -Amy Guenther
Here are some kitchen and food things I love to make Sabbath clean up easier.
Here are some frames for displaying the printable signs and more I have for you. Click here to see the signs to put in these frames. (I also love the cheap frames from the dollar store.)
These are books I love and books that are on my wish list.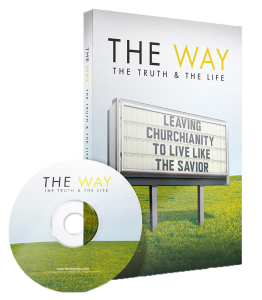 The Way Documentary
is a movie I highly recommend if you or someone you know has questions about why Christians are keeping Torah.