This page has links to current advertisers first with stuff I love, and below are links to more things I love, some of which are affiliate links, FYI. Enjoy and thanks!
Here are some kitchen and food things I love to make Sabbath clean up easier.
Here are some frames for displaying the printable signs and more I have for you. Click here to see the signs to put in these frames. (I also love the cheap frames from the dollar store.)
These are books I love and books that are on my wish list.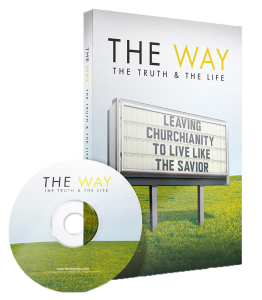 The Way Documentary is a movie I highly recommend if you or someone you know has questions about why Christians are keeping Torah.
Here are some homeschool resources I love.

Homeschooling Torah is curriculum for every age, firmly based on the written Torah, pointing to Yeshua as Messiah.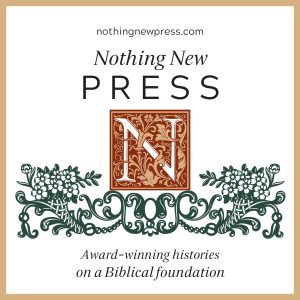 Nothing New Press by Christine Miller sells history books I love to read aloud to my kids. Also check out her Revelation book and Scripture Pictures!