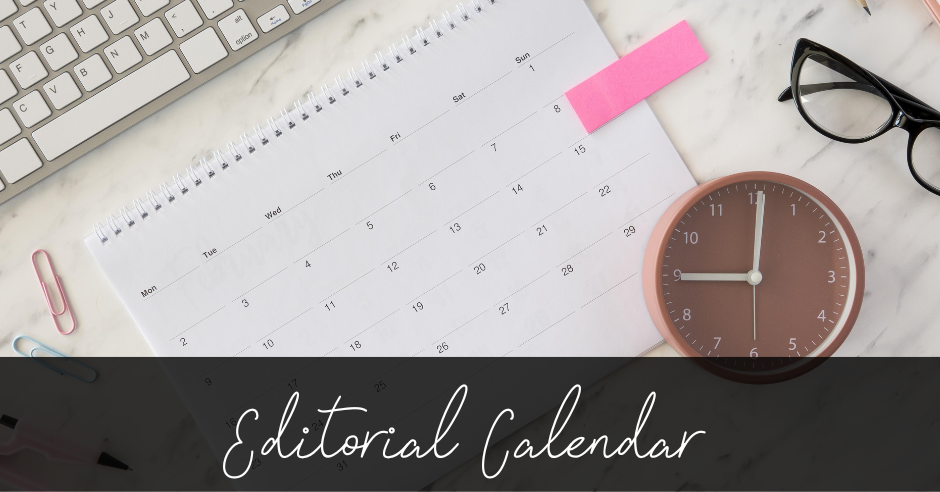 Editorial Calendar
Below is the plan for upcoming issues. You can submit articles that fit with the theme or any articles on any topic. Also, please know and understand that this is just a PLAN, and is certainly Yah-willing and might change. Click here for details about submitting articles.
November/December 2023 Issue 15  Sabbath Traditions and Challah Recipes
DEADLINE: JULY 7, 2023
This issue will focus on Sabbath traditions. Send me articles about family fun, attending services, setting up for watching teachings, atmosphere, engaging the senses, special toys for children, and so on. Also, send me challah recipes! Remember, I like to have something for everyone, so send me fancy, complex recipes, but also simple ones for young women who aren't good in the kitchen yet, a recipe a child can do, and so on. I'd love to see some traditional and innovative challah recipes. Pictures are welcome!
January/February 2024 Issue 15  Organization
DEADLINE: August 28, 2023
This issue will focus on organization! Send me articles (and high-resolution pictures if you have them) about how you organize your life. Think about your kitchen, your car, your shopping, your lists, and so on. I'd especially love articles about how you organize your Sabbath planning, worship, potlucks, and so on. Do you have a special place where you keep all your fellowship supplies? Or other ideas?
March/April 2024 Issue 15  Spring Feasts & Passover Recipes
DEADLINE: November 3, 2023
This issue will focus on the Spring Feasts! Send me articles about Passover and the Feast of Unleavened Bread. Send me pictures of your feasting and Passover meal or table. (Send me the highest resolution pictures possible, please.) I'll also be wanting recipes for your favorite Passover dish.