30 Day Sabbath Challenge
This step-by-step guide will show you how to keep the Sabbath the Bible's way so you have time for God and family. It's also the perfect book to buy for your friends to show them how easy and good it is to keep the Sabbath.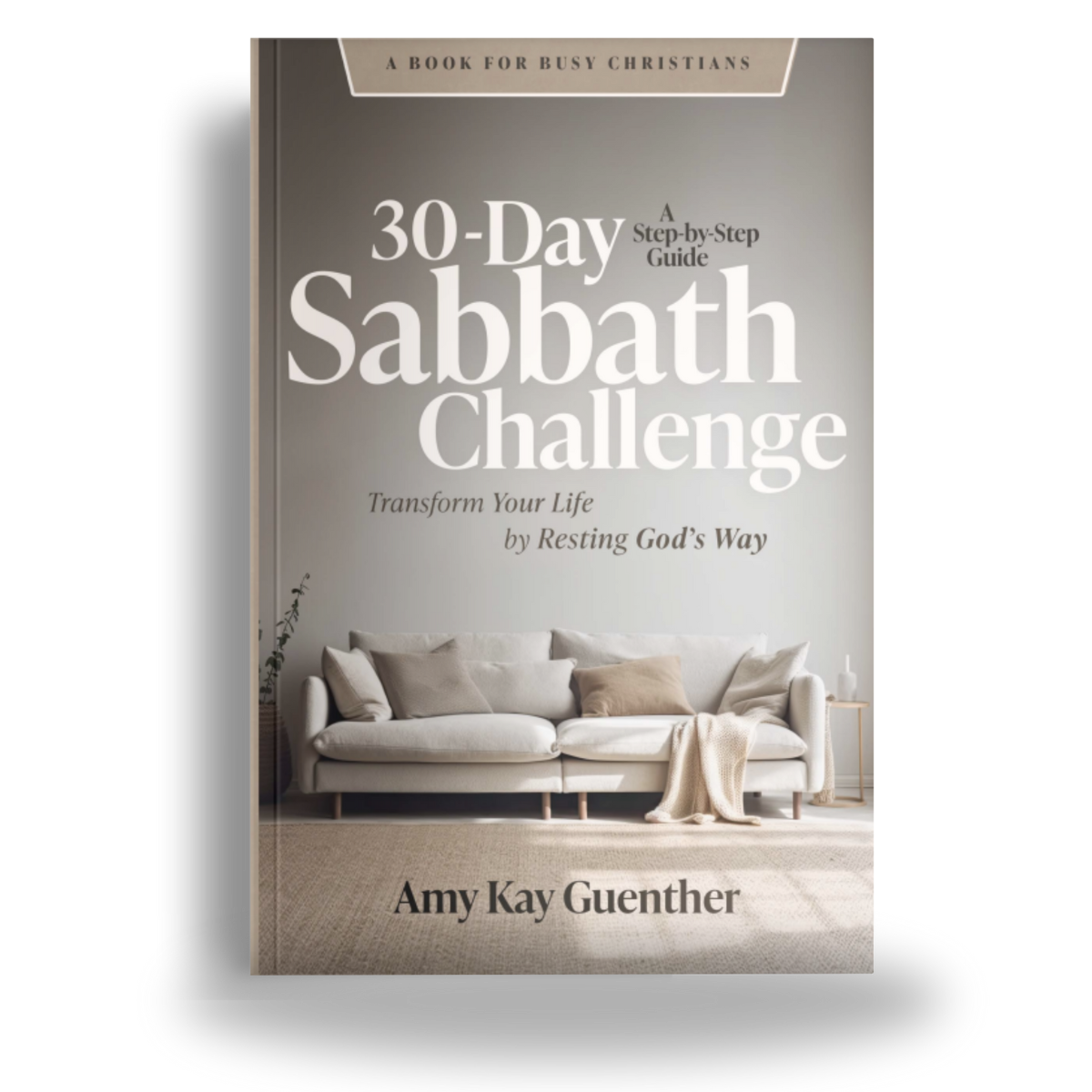 Donate
Support Amy Kay and her Torah Sisters work.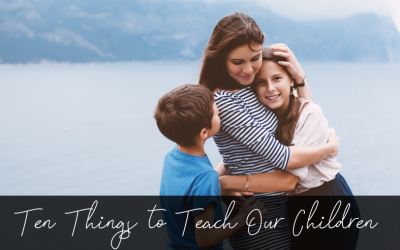 This article is in the November/December 2023 Issue 15 of Torah Sisters Magazine. By Rachel Henderson If you know me, you know I am constantly trying to condense important ideas into their smallest, best, most teachable versions. My impulse to do this probably stems...