Are you new to Torah? This page has resources to help you continue to learn and grow. There are many books and websites out there, but I'm only including a few so that you are not overwhelmed. Please know that I probably don't agree with everything on these websites, but I basically know these folks and I think they "have their heads on straight." 🙂 But, please, as you surf these resources, test what they say against Scripture. Spend more time in the Bible then anywhere else and look to Yeshua. But, I do hope these resources are helpful to you. Some are paid, some are free. Enjoy!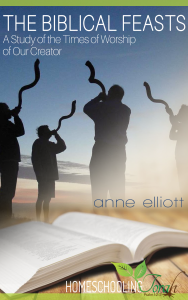 Biblical Feast Bible Study
Free eBook by Anne Elliott
I highly recommend this Bible study written by Anne Elliott.
"The Law of Moses, or the books of Torah, tell us about some special days in God's calendar, days when He wants to meet with us. You can find all of the feasts mentioned in Leviticus 23, but they are also mentioned in hundreds of other places, in both the Old and New Testaments!
In this book, I want to help you study the Bible for yourself, so that you will know exactly what God tells us about these special times. I hope you will discover, as our family did, that each of these special days points us to Yeshua, our Messiah.
We will start each chapter with a Scripture study that you can do alone, with your family, or with a study group. After each Scripture study, we'll provide you with more resources to help you get ideas and learn about various traditions."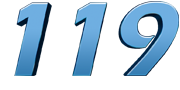 A team of folks make teaching videos in several languages at 119 Ministries. They have lengthy teachings on explaining why Christians should keep Torah.
"Our purpose is to seek and bring the truth to all nations, unlearn false doctrines and traditions of men, and to equip the body to live and practice the Word as God originally intended.
We find that continuously examining the Scriptures (in the same Hebraic first century context and perspective in which they were written and understood) reveals to His people much more understanding, as opposed to the more common Greek mindset that is a couple thousand years removed."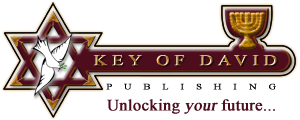 From their "About" page…
"Batya Wooten and her husband, Angus, were early pioneers in the Messianic movement. Decades ago, they began publishing the first Messianic Materials Catalogue, created to serve a fledgling new interest in Israel and the Jewish people.
Batya read countless books about these subjects so she could write informed descriptions of them for their catalogue, and so discovered the great diversity of opinions about Israel's role in the world and about Israel's identity.
Hungering to know the truth of the matter, she began to cry out in desperation to her Heavenly Father, asking Him to show her His truth. As promised, He answered: "Call to Me and I will answer you, and I will tell you great and mighty things, which you do not know (Jeremiah 33:3). The Holy One began to open up the Scriptures to her, and His answers led to the writing of many books about Israel and its full restoration."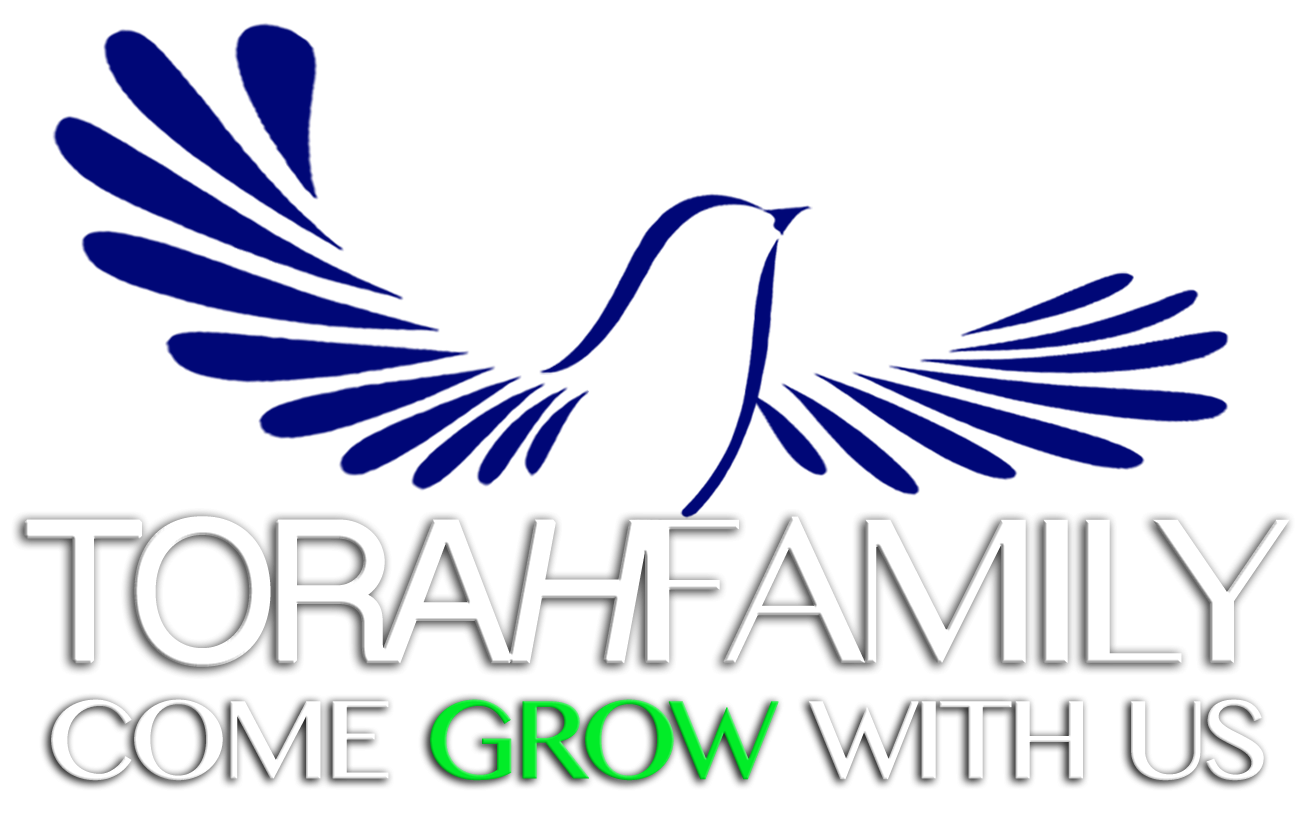 My friends Steve and Angela Moutria (and their kids!) run this website, which is full of teaching videos. They have teachings for the whole family including kids, teens, women and the men folk.
"TorahFamily.org is dedicated to seeking, teaching, and living out the whole truth of the Word. Our purpose is to constantly seek and bring the Word to families in all nations. We desire to help families unlearn false teachings and traditions of men, and equip them to grow in the Word. In this, we hope to convey how to live and practice the Word as originally intended."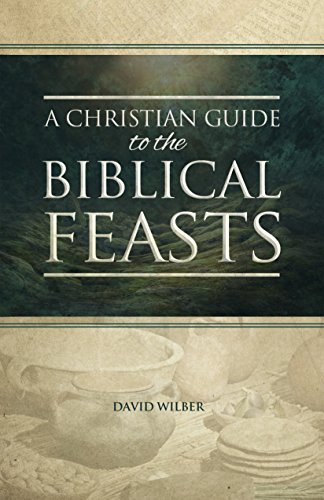 My friend, David Wilber, just published this book to help us learn how to celebrate the Biblical Feasts with Yeshua at the center. You can find a lot more by David at the website of the church where he is a teaching elder, www.FreedomHillCommunity.com.
"As Christians around the world are returning to the Sabbath and feast days of the Bible, the most common question is, "How do I do this?" David Wilber's new book, A Christian Guide to the Biblical Feasts, answers this question in a straightforward and easy-to-understand way. You'll be blessed to discover just how relevant and meaningful the Sabbath and feast days are to Christians and how they reveal Yeshua the Messiah (Jesus Christ). In addition, you'll learn how to observe the Sabbath and each of the biblical feasts through simple, step-by-step instructions."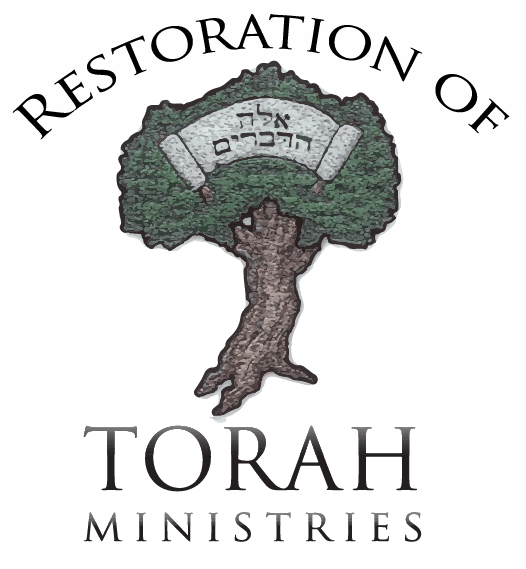 Check out their Torah Portions studies. From their "About" page…
"Welcome to the Restoration of Torah Ministries' (RTM) home page! Restoration of Torah Ministries is a Hebraic Roots Teaching Ministry. Our desire is to help lead people to salvation through the One and Only True God, the God of Abraham, Isaac and Jacob, and His Son Yeshua the Messiah. Therefore we lift up and magnify the Torah of Moses (first five books of the Bible) as the foundational document that instructs us on how to walk out our faith. With the Torah as a firm foundation, we promote the study of the remainder of Scripture, including the prophets and the writings and the New Testament. RTM uses an ancient Jewish Scripture interpretation technique known as Thematic Analysis to help you understand the Scriptures. The thematic approach to Scripture will revolutionize how you study your Bible. We provide numerous resources to help you get started and excel in this beautiful way of studying the Scripture. Our primary goal is to teach the Torah from a thematic perspective, since it is the foundational document given to us by The Holy One to teach us how to draw near to Him. A good understanding of the Torah will provide the foundation for properly interpreting the rest of the Tanakh (Old Testament) and the New Testament writings. We believe one of the goals of the Torah is to point us to the Messiah, the One Who brings salvation! Therefore, we devote a large amount of time and energy to providing a firm foundation on Messianic prophecy. We thoroughly research and demonstrate how to identify Messianic prophecy in the Tanakh so that you will know beyond a shadow of doubt Who is the Messiah. Over and over Adonai tells us in the book of Isaiah to stop worshipping false gods. Then, He gives us a very practical way of determining who is the real God. The real God is the One Who can tell you the end from the beginning."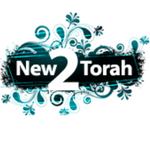 Zach Bauer runs this website, which is full of articles, but mostly videos of him defending and explaining why Christians should keep Torah. He's known for his "enthusiasm." Here's a link to his YouTube channel, but follow him on Steemit, too.
"People think I'm crazy and will say that the law is done away with.  They argue that Jesus nailed the law to the cross.  For every verse you give me that says the law is done away with I can give you 2-3 verses in the NT that says it's not.  So either we have many contradictions in God's Word or a misunderstanding spanning generations back to Constantine and the supposed Holy Roman Empire.
My purpose for this site is to bring simple articles and instruction teachings to those who are New 2 Torah.  I myself search the internet trying to find Torah teachers who think like I do and love Yeshua/Jesus our Messiah who was the perfect unblemished Lamb.  I find these teachers and share the teachings at this site in hopes to consolidate them for people interested in them.  The result is a great site with all kinds of different links to teachings that people can use to study the Bible."

Excerpts from their "About" page…
"Set apartness is living an obedient life unto YHVH. We examine the Scriptures and will share our findings with you to help you live your life set apart unto YHVH our Elohim. Here are a few passages that motivates us towards set apart living. We want to focus a lot on "What does it mean to live a holy (set apart) life". In the Messianic community, we currently find many sites focusing on Torah Studies, Apologetics, and/or end-time prophecies. These are required, but none of them tell me what it means to me on a day-to-day basis. Yes, we will also do interesting articles on Torah studies, Apologetics, and other relevant articles, but this is not the primary focus of our website."