Building a business in a way that works AND honors Torah in this world isn't always easy.
Finding like-minded women to join you in your journey is even harder.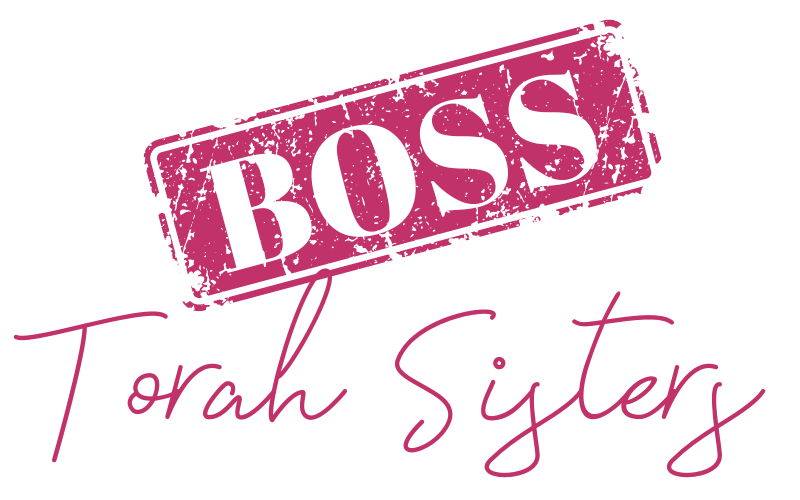 Some of what's going to be on the podcast…

Marketing, SEO, Social Media
I love to talk about marketing! Getting people to see your offer is one of the hardest but most important parts of having a business. We will discuss all kinds of marketing strategies and tools, including SEO, social media, and even paid advertising.

Selling, Affiliate Marketing & Product Creation
Whether you have an online business selling physical or digital products or a brick-and-mortar store, or even if you do affiliate marketing, you have to learn how to sell. Selling is a topic we will discuss often. It will be woven in and out of so many podcasts. Want to have your own product? We'll talk about product creation sometimes, too!

Tips, Strategies and Cool Tools
I'll tell you about tips, strategies and tools I love and use in my own business. It's important for us to keep learning and being challenged. We'll also talk about organization, planning, and time management.

Guest Podcasters
You'll also hear success stories and tips and tricks from other BOSS Torah Sisters so that you can learn even more strategies and ideas. I know other successful Torah Keepers who will talk on the podcast about what works for them. You will be inspired and motivated!
ALL THE CONVERSATIONS ON THE PODCAST AND EMAILS COME FROM A WHOLE-BIBLE WORLDVIEW. I BELIEVE THAT TORAH IS TO BE OBEYED AS MUCH AS POSSIBLE, AND IT HAS A LOT TO SAY ABOUT BUSINESS!
Why Join the BOSS Torah Sisters Community?
Encouragement!
We will lift each other up when we get frustrated or want to quit. This is hugely important!
Help
Get feedback on your projects from other BOSS Torah Sisters. Show them what you're working on and ask for help and ideas to make it better.
Advertising
There is a place in the community where members can advertise their product or service to the other BOSS Torah Sisters.
Ideas
Discussions will give you ideas from other BOSS Sisters for marketing methods, e-commerce tools, offline revenue-generating tips, and so much more. You'll learn so much more in a community of sisters than from my podcast alone.
Success Stories
Be inspired when other BOSS Torah Sisters share when something in the business has been successful! Rejoice with one another and use that as motivation to keep going.
Bonuses
Enjoy member-only bonuses from Amy Kay! From time to time, she will surprise you with freebies that will help you build your business. The bonuses will be for BOSS Torah Sisters members only.
Become a member of the community and enjoy the friendship and opportunity that comes from being part of an exclusive group of women on the same business-building journey.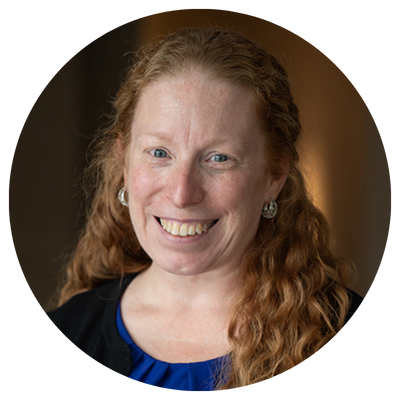 I'm looking forward to talking "shop" with you! I'm cheering you on and praying for success for you! Whether you want to create a huge company, replace a full-time income, or make some grocery money, I pray YHWH blesses the fruit of your labor and grants you the success He knows your heart desires.
Sign up above to get the emails.
Listen to the podcast.
Join the Community.
Be encouraged, motivated and Yah-willing, successful!
Shalom!,