Welcome, Torah Sisters!
Sign up for our free email Magazine!
Our goal is to encourage, exhort and lift you up, Sister. This walk is full of joy!
We place our faith and salvation in Yeshua's shed blood.  The fruit of our salvation is following the whole Word of God, which is walking out Torah in love the best we can because we are no longer Gentiles, but grafted-in Israelites lifting up the name of Yeshua, our Savior.
Slow Cooker Potluck Recipe Collection
Get this beautifully designed printable to keep track of the week's Torah Portions.

Many torah keeping believers use this schedule to read through the entire Torah each year. It also includes readings from the prophets and the New Testament.

You get two pages that include the scheduled readings from August 6, 2016 until July 8, 2016.

You can read these on your computer, or print them.

Tape them to the wall by your desk, kitchen table or on to your fridge. Or put them in a binder.

Blog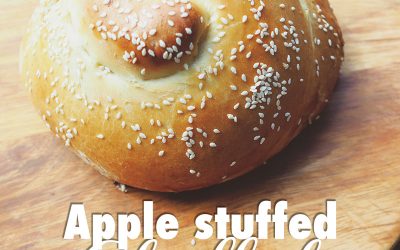 This is a guest post by Talia Carbis. Visit her blog at http://carbis.com.au/ Hands up if you're already starting to think about the Fall Feasts? I am! They are my favourite holidays. The whole season is filled with such joy and my kids look forward to it so much.... read more