The ALL NEW Torah Sisters Magazine is coming very soon!
Articles, ideas, tips, recipes, encouragement, kids acitivity pages, Scripture posters, Torah Portions cut out and more!
Be sure you're getting my emails to know when it's officially launched!
You'll be able to order an online version worldwide, and US customers can order the print version, too!
It's all new, with loads of articles, professionally and beautifully designed. This will be a quarterly publication, and you won't want to miss out. Enter your email below to get notified when it's available!
Read articles and shop products by women who love Yeshua and guard His Torah. I pray that what you find here will draw you closer to Yeshua and make your Torah life easier! -Amy Guenther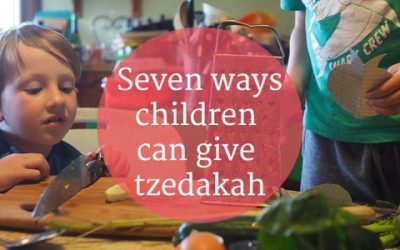 By Talia Carbis of The Climbing Tree Hands up if as a child, your mother ever told you "You have to eat your dinner. There are children starving in Africa!", and being the cheeky kid you were you replied, "Well here, they can have my leftovers!". Of course, your...
read more