The new Spring issue is now available!
Available in PRINT!
Or get as an instant downloadable pdf.
Full of articles and goodies to make your Torah walk more full and fun.
Read articles and shop products by women who love Yeshua and guard His Torah. I pray that what you find here will draw you closer to Yeshua and make your Torah life easier! -Amy Guenther
Loads of FREE printables for you!
Click here to see all of the free stuff.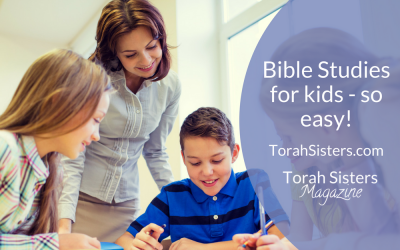 I've seen several posts on social media lately from Torah keeping women who are looking for more resources for teaching the Bible to their kids, so I want to dedicate this post to tell you about a friend of mine who can help you! I've actually been wanting to tell you...
read more
Advertisers
Shop from these fine businesses who support Torah Sisters Magazine.