New Coloring Book Printable!
Color the Torah Portions with this fun and pretty coloring book to print at home! It has one page for each of the Torah Portions. So, 54 pages in all! The images are based on florals, ivy, leaves, vines, and doodles. Add your own doodles in extra spaces or on the back!
Read articles and shop products by women who love Yeshua and guard His Torah. I pray that what you find here will draw you closer to Yeshua and make your Torah life easier! -Amy Guenther
Loads of FREE printables for you!
Click here to see all of the free stuff.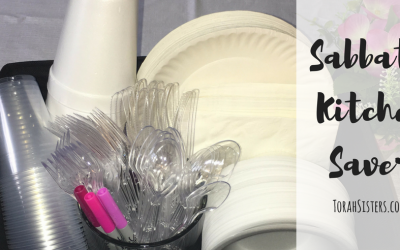 I'll admit it. I hate that my kitchen gets messy on Shabbat. Now, I'll keep Sabbath no matter what because I know it honors my King, but I'll admit, I don't feel much shalom while my kitchen is a disaster for 24 hours and a big pile of dirty dishes awaits me Saturday...
read more
Advertisers
Shop from these fine businesses who support Torah Sisters Magazine.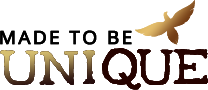 "Crystal Calhoun is the talented graphic designer behind the beautiful Torah Sisters Magazine. Get in touch with her for graphic design, website design, marketing help and more. I highly recommend!" -Amy Guenther